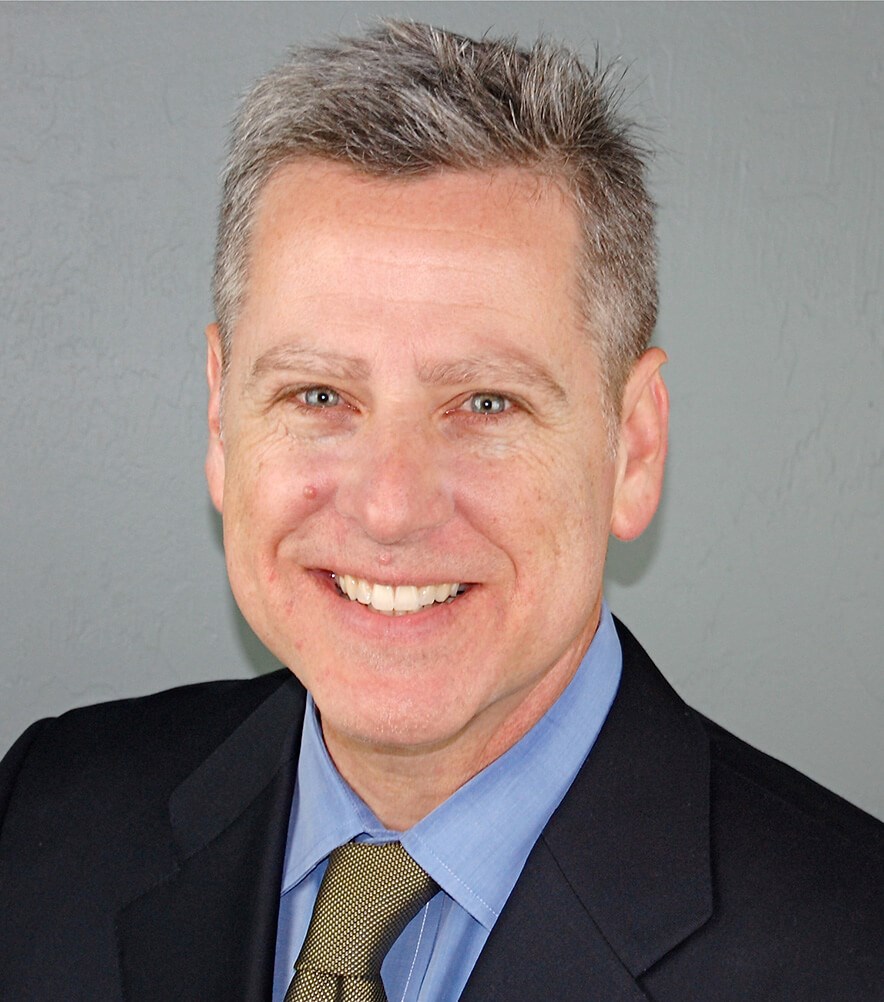 Meet Dr. Basile
Dr. Andrea Basile is a board-certified aesthetic plastic surgeon who proudly provides innovative and life-changing procedures to his Naples, FL patients. With years of experience and a unique skill set, Dr. Basile is able to perform a comprehensive list of treatments that improve the appearance of the face, body, and skin for stunning results that are natural and appealing. He welcomes you to read more about his experience in the industry and the specific ways he can address your cosmetic needs.
Learn More
Our Facility
Our Naples, FL plastic surgery practice is a high-end cosmetic facility that is designed to be comfortable and welcoming as you walk in. We are able to provide private spaces for in-depth exams, personal consultations, and minor treatments that are safely and successfully administered in our medspa area.
With our patient's needs as the focal point of our office, we go out of our way to make sure your experience is positive and relaxing from your first meeting to your last treatment. We invite you to read more about our advanced facility, and encourage you to contact us to schedule a tour or consultation.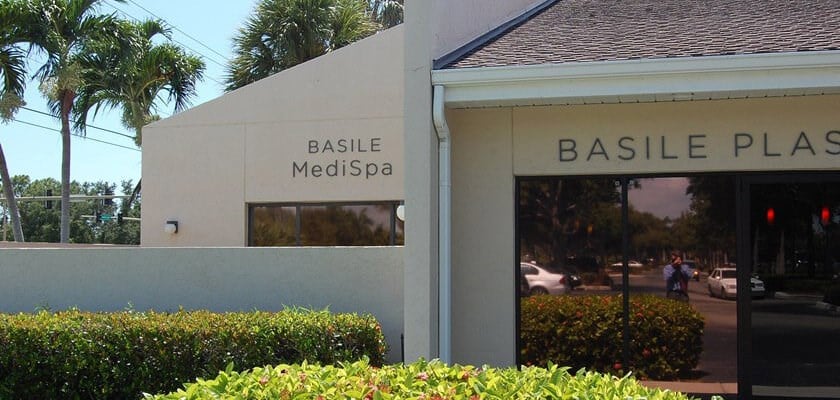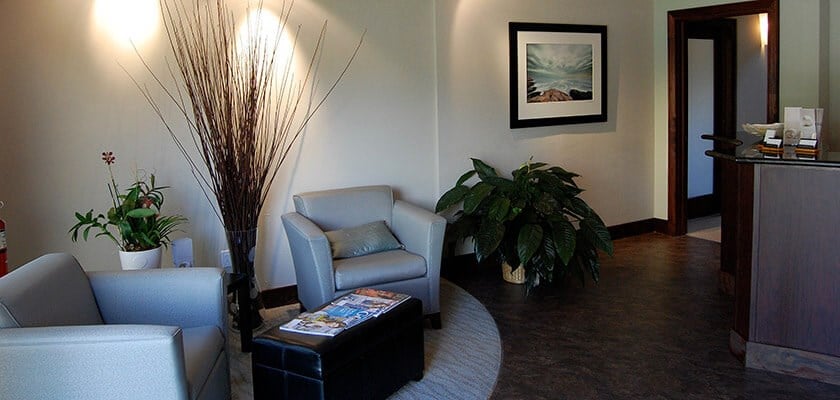 Our Reviews
Breast augmentation was something that I had been thinking about since my third daughter was born 19 years ago. But as a stay at home mom/wife, it just never seemed to be "the right time". I waited, patiently, until at last the timing was right! I did a lot of research and talked to many people. Dr. Basile was one of three Plastic Surgeons that I met with before making my final decision. From my initial consultation, I knew that I had found my pl...
Anonymous
If you're looking for exceptional work in a welcoming and professional atmosphere, Basile Plastic Surgery is the office for you. After working with Dr. Basile for almost ten years in the operating room, I opted for his level of expertise when I decided to have three different surgical cosmetic procedures by him over the last three years. I've worked with several plastic surgeons in my profession and I chose Dr. Basile based on his dedication to h...
K.S.
A Doctor Who Shines Above the Rest - Wonderful experience with Dr. Basile. I met with three doctors prior to my breast augmentation and Dr. Basile made me feel the most comfortable and addressed my specific needs better than anyone. He will not try to sell you something you are not looking for. His explanations of expectations are so thorough it made me feel at ease and confident in the procedure. 10 years later I'm still in love with what he di...
I.
Very thorough consultation. Great doctor, he answered my questions, he put me at ease and I am looking forward to my surgery.
Anonymous
Dr Basile did my breast augmentation over a year ago I truly am blessed to have been under his care, I had brain surgery for hydrocephalus He took precautions and eased my anxiety fear . I had tubular breasts which made me lack self confidence I don't know the people on here who have rude things to say but I do know the Dr Basile who did my surgery was kind understanding and had an incredible bed side manner his staff was wonderful as well I am v...
A.B.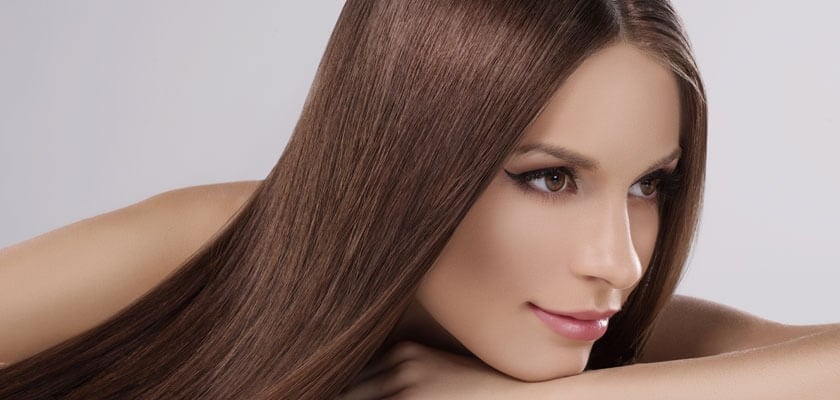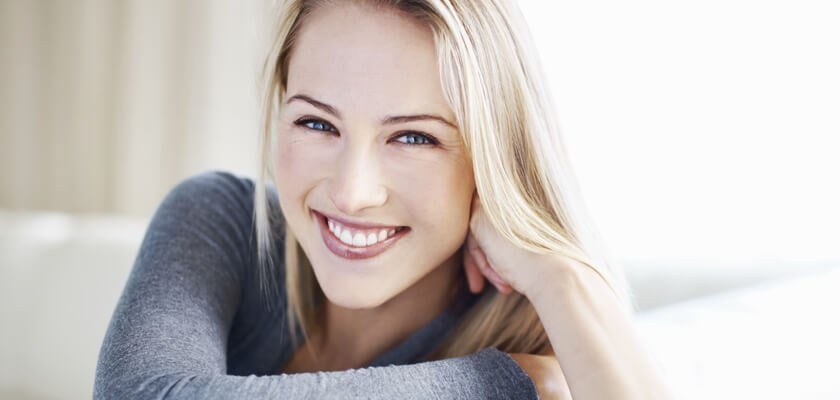 *Individual results are not guaranteed and may vary from person to person. Images may contain models.